Spirit vs Talon. DreamLeague match prediction
Spirit will face Talon Esports on June 22. What to bet on in this confrontation? Look for the answer in prediction.
Our predictions and expert analysis on Spirit vs Talon
Spirit
Spirit are fighting for survival in this tournament and are currently in fourth place in the table. It is highly desirable for the team to get the victory in the upcoming match in order to guarantee themselves a place in the playoffs. Note that the "dragons" play very unstable.
They lost in the last matches against Gaimin Gladiators (0:2) and BB Team (0:2), without taking a single card, but at the same time they celebrated success in the final confrontation with Evil Geniuses - 2:0. At the same time, on the first map, the "spirits" dealt with the "geniuses" in 20 minutes, and on the second map, she showed her character and brought the matter to victory, seriously losing in the course of the game.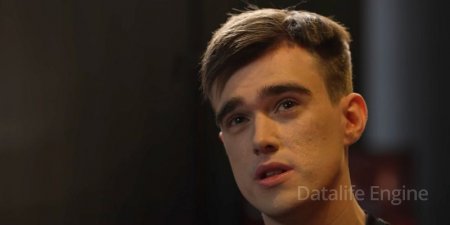 Talon
Talon Esports is a very interesting team that can surprise you in absolutely any match. The team has the same number of points as its opponent, so it also needs to win in the upcoming match. We emphasize that he got a very important victory in the last match against BB Team, having dealt with a difficult opponent with a score of 2:1.
Mikoto continues to show solid play on various heroes, especially Windranger and Ember Spirit. He is helped a lot by 23Savage, who played flawlessly on Morphling on the last map against BB.
Spirit vs Talon Facts
1st map: Spirit wins - in the last two matches, Spirit won on the first map.
Game Totals Prediction
It is difficult to single out a clear favorite in this confrontation, since both teams show very unstable results. However, Spirit seemed to have found their game in the last matches and looked decent against both Aster and EG. In addition, a couple of months ago, within the DreamLeague, the Dragons already proved their superiority over the Asian team.
Our prediction - Spirit win for 1.85 in
Mostbet
.
This fight promises to be tense and will certainly be held in an equal fight. Previous meetings between the teams often ended in a draw, so we suggest taking the total more.
Take total over 2.5 mapss for 1.87 in bookmaker.