IVY vs Into The Breach. Dota Pro Circuit match prediction
IVY will take on Into The Breach on June 23rd. What to bet on in this match? Look for the answer in predication.
Our predictions and expert analysis on IVY vs Into The Breach
IVY
IVY are one of the outsiders of the season and are in last place in the table. The team with a high degree of probability will fly out of the second division and will not be able to maintain a residence permit in it. We emphasize that at the moment she is on a series of three defeats and was able to earn only three points.
Earlier, the team lost to Old G (1:2), and also lost dry to Ancient Tribe and Alliance. IVY has problems with both drafting and execution, so they tend to show slurred play against more experienced opponents.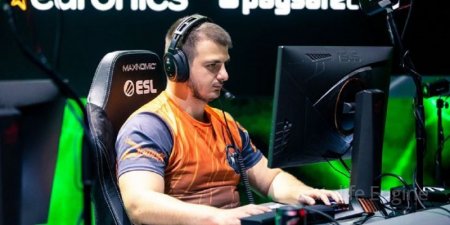 Into The Breach
Into The Breach are a strong tier-2 team and have been on the same level for a long period of time. However, this time ITB failed to compete for promotion to the top flight and they will only keep their place for the next season.
Note that after two defeats from ATT (1:2) and Nigma Galaxy (0:2), the team was still able to pull themselves together and confidently dealt with LvlUP with a score of 2:0. 
IVY vs Into The Breach Facts
1st map: ITB win - in the last two matches, IVY were inferior on the first map.
Game Totals Prediction
IVY have completely failed the current season and are likely to be relegated from the second division. Into The Breach, in our opinion, showed themselves better in many fights. In addition, previous meetings between the teams ended in favor of ITB. Based on this, we propose to take their quiz.
Our prediction - ITB win for 1.65 in
Mostbet
bookmaker.
We expect no more than two cards in this confrontation. Previous matches between the teams, as a rule, ended with a score of 2:0. Plus, in most cases, IVY yielded dry.
We bet on total less than 2.5 maps for 1.83 in bookmaker.