Gaimin Gladiators vs beastcoast. DreamLeague Match Prediction
Gaimin Gladiators will sort things out with beastcoast on April 16th. What bet to play on this event? Look for the answer in prediction.
Our predictions and expert analysis on Gaimin Gladiators vs beastcoast
Gaimin Gladiators
Gaimin Gladiators are one of the main favorites of the tournament. The team had previously demonstrated excellent results on the tier-1 stage and dealt with strong opponents on a regular basis. Not so long ago, she was able to once again prove her superiority over Liquid with a score of 2:0.
True, in the final meeting with Shopify Rebellion, the "gladiators" completely unexpectedly lost outright. At the same time, on the starting map, they decided to try Witch Doctor as a carry and lost with a rout, but on the second map, they had far from the best draft.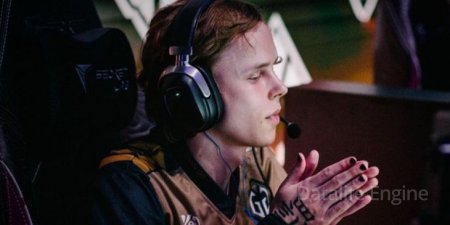 beastcoast
Beastcoast at this championship show their best side. The team made it to the second stage without much difficulty and now has three points to its credit. We emphasize that she suffered only one defeat at this event.
So, earlier, the Peruvians dealt with Evil Geniuses in a bitter struggle, making an incredible comeback on the third map (2:1), but just the day before they lost to TSM with a score of 0:2. If on the first map against TSM BC still had at least some chances, then on the second map they were completely out of time and were forced to write "gg" already at the 27th minute.
Gaimin Gladiators vs beastcoast Facts
Total under 2.5 maps: the last two matches with GG took place on two maps.
Game Totals Prediction
Gaimin Gladiators should redeem themselves from the loss to Shopify Rebellion and show their best in this fight. If the Gladiators do without test drafts, and take those heroes on which they usually deal with all opponents, then they will deal with the Peruvians without any problems, since they are significantly superior to them in the class. Our prediction - Gladiators win with a handicap (-1.5) on maps for 2.35 in
Mostbet
bookmaker.