Secret vs Liquid. Prediction for the match The International
Prediction and bet on Secret vs Liquid, statistics, odds. In the final of the lower bracket, Secret and Liquid will meet. Who is more worthy of being in the grand final?
Our predictions and expert analysis on Secret vs Liquid
Secret
Secret show a rather bright, but at the same time academic game at the tournament. The team reached the finals of the upper bracket without any problems thanks to great synergy. However, in the confrontation with Tundra, the team still lost with a score of 1:2. Let's note that on all maps "Sikrit" had an advantage on lanes and went into the midgame with it, but they couldn't use it properly.
However, their opponent also showed a high level of play, so it's not worth saying that Puppey and the company played poorly. It is likely that the team will reconsider their actions closer to the 25th minute of the game and draw the right conclusions.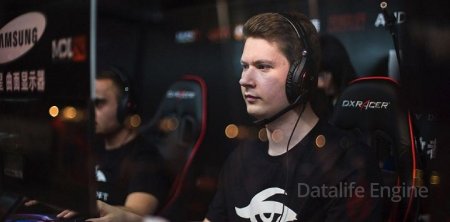 Liquid
Liquid made it to this stage with great difficulty. The team is now on a series of four victories, but many matches ended in their favor with a score of 2:1. "Liquid" were on the verge of elimination from the tournament in the confrontation with Thunder Awaken (2:1), and also had an unconvincing second map against Aster.
Fortunately, in the confrontation with the Chinese, Blitz drafted well and on the decisive map the players got the most comfortable heroes for themselves. Nevertheless, the knights have a lot more mistakes than Secret.
Secret vs Liquid Facts
Total over 2.5 maps: three matches out of four Liquid played on three maps.
Game Totals Prediction
Secret had a great past matches and stumbled only in the confrontation with Tundra, although even in that match they were close to success. Liquid, on the other hand, were on the verge of relegation several times, but miraculously avoided defeat. In head-to-head matches, Sikrit have a significant advantage over their opponent, so we assume that they will have the opportunity to fight Tundra again, but in the grand final. We bet on the victory of Secret for 1.88 in
Mostbet
.