HEET vs K23. Prediction for ESL Challenger match
Prediction and bet on HEET vs K23, statistics, odds. On November 1, a duel between HEET and K23 will take place as part of the ESL Challenger. Who should be given preference?
Our predictions and expert analysis on HEET vs K23
HEET
HEET occupy the 31st place in the world ranking and do not differ in stable results even on the tier-2 scene. Until recently, the team alternated victories with defeats, but in the last two fights, it still managed to achieve success. Recall that the team proved its superiority over its compatriots from LDLC (2:1) and Falcons with a score of 2:0.
At the moment, the best maps in the asset of the French are Dust2 and Vertigo, on which they have 53% and 55% winrate, respectively. It is likely that they will take one of them as their peak in the upcoming confrontation.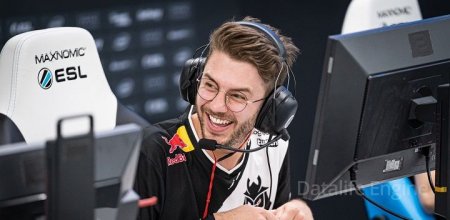 K23
K23 are located on the 54th position in the ranking. After the team failed to qualify for the Major, there were several changes in its roster. So, the organization transferred two players to the reserve - xsepower and Finigan. So far they have not been able to find a replacement for them, so at the upcoming CIS event the team will perform in a suboptimal roster.
By the way, in the last two meetings, the Russians failed. They failed to cope with Sprout (1:2) and lost to Copenhagen Flames - 1:2. It is far from certain that K23 will be able to get close to the top 30 in the near future, because they have to do a huge amount of work.
HEET vs K23 Facts
Total over 2.5 maps: three past matches involving K23 took place on three maps.
Game Totals Prediction
In our opinion, HEET should deal with K23 without any problems. The Russians are experiencing problems with the composition and have not yet found permanent players for two positions. The French, on the other hand, celebrated success in two previous fights and had already proved their superiority over K23 twice in official meetings. We bet on the victory of HEET for 1.58 in
Mostbet
.