BB Team vs TSM. Riyahd Masters match prediction
BB Team will face TSM in the final match of the group stage on July 24th. What is the best bet on this event? Read about it in prediction.
Our predictions and expert analysis on BB Team vs TSM
BB Team
BB Team top the table of group B and scored ten points in total. The team looks the most powerful in the group stage and demonstrates a bright game, getting out of even the most difficult situations. The team unexpectedly lost to Secret, but this was their only defeat.
Over the past day, Pure and the company managed to deal with Talon Esports and Aster. And if the first map with the Chinese turned out to be extremely intense and lasted more than an hour, then on the second map BB managed it in just 28 minutes.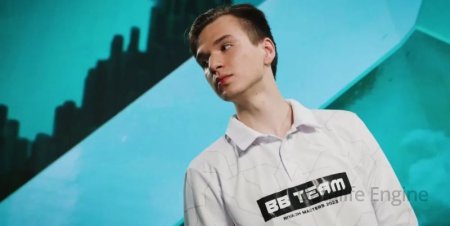 TSM
TSM has not shown good results at tier-1 for a long time. This tournament is no exception. In order to have a chance of getting into the playoffs, the team must at least get a draw in the upcoming meeting. Note that she now has only four points in her asset.
Fortunately, on the penultimate day of the group stage, TSM were able to earn points in matches with Aster and Tundra, although these two maps were given to them with great difficulty.
BB Team vs TSM Facts
1st map: BB Team win - in four out of five matches, BB Team won on the first map.
Game Totals Prediction
In this confrontation, BB Team, in our opinion, are the clear favorite. The team suffered only one defeat in the tournament, while celebrating success in other meetings. TSM are significantly inferior to the rival in the class and have shown mediocre results before. In addition, the last duel between the teams ended in favor of the favorite.
Our prediction - BB Team victory for 2.10 in
Mostbet
bookmaker.