PSG.LGD vs Aster. ESL Berlin Major match prediction
On April 28, we will have a Chinese derby - PSG.LGD will face Team Aster. What bet should be placed on this event?
Our predictions and expert analysis on PSG.LGD vs Aster
PSG.LGD
PSG.LGD are fifth in the Group A table. The team has four points and still has excellent chances of getting into the upper bracket of the playoffs. The Chinese suffered the only defeat in the confrontation with Gaimin Gladiators, but they celebrated success in the duels with Execration and Evil Geniuses.
In the same meeting with the "geniuses", the team took a more or less tempo draft on both maps, thanks to which they were able to complete each of them in less than 37 minutes. In general, the draft has always been considered a strength of LGD, so they often get a significant advantage due to the good choice of heroes in the game.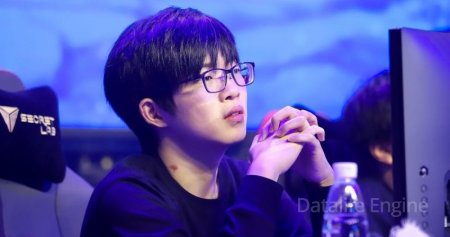 Aster
Aster have demonstrated decent results in their region for a long period of time, but at the same time, they have not always been distinguished by stable play on the international arena. Let us emphasize that the team had a good start at this event and climbed to the second position in the table, scoring five points.
So, the Chinese played a draw with BB Team and Liquid, and already on the second day they dealt with Execration and broke up with 9 Pandas. By the way, unlike the opponent, Aster are marked by more standard drafts, which were more suitable for the last patch.
PSG.LGD vs Aster Facts
1st map: LGD win - in the last two matches against Aster LGD, they won on the first map.
Game Totals Prediction
PSG.LGD ended most of the previous fights against Aster in their favor. Aster, of course, looked good in past matches, but due to a better draft, LGD can be stronger on both maps. In addition, PSG.LGD themselves have already managed to get used to this tournament and have won two victories. Our prediction - PSG.LGD win for 2.90 in
Mostbet
bookmaker.