Team Aster vs 9 Pandas. Bali Major match prediction
On July 6, Team Aster will play against 9 Pandas, and our experts, in turn, have prepared a bet, which can be found below.
Our predictions and expert analysis on Team Aster vs 9 Pandas
Team Aster
Team Aster didn't get off to the best start at the Bali Major, and at first, few could expect the team to make it to the upper bracket of the playoffs. But the team was able to gather strength, scoring three victories in a row, as well as drawing with Tundra, thanks to which they advanced to the playoffs from the third line in the table.
In the first round of the playoffs, the Chinese roster faced Quest and lost 1:2. On the decider map, Aster failed to implement a combination of Io and Leshrac, which led to failure.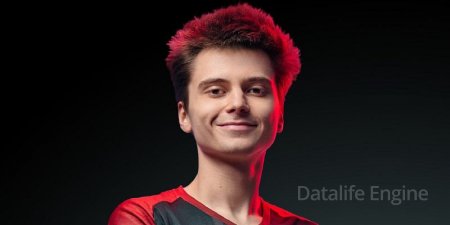 9 Pandas
9 Pandas prepared well for the Bali Major and could well compete for the upper bracket, but the team, quite unexpectedly, suffered defeat from the obvious outsider EG, who ended up on the last line in the table
At the end of the group stage, the Pandas partly rehabilitated by drawing with Quest, as well as defeating Bleed, which allowed them to qualify for the playoffs from fifth position.
Team Aster vs 9 Pandas Facts
2nd map: Aster win - in five matches in a row, Aster won on the second map.
Game Totals Prediction
Bookmakers cannot single out a favorite in the upcoming match and give approximately equal odds for the success of the teams. Indeed, the teams showed a good game at the group stage and deserve each other, however, preference should still be given to 9 Pandas. The Chinese, in the main, coped only with outsiders, and problems constantly arose with opponents of their level. Pandas, in turn, rested and should take into account all their mistakes, so it's better to bet in their favor.
Our prediction - 9 Pandas win for 1.95 in
Mostbet
bookmaker.