Na'Vi vs Astralis. Prediction for BLAST Premier
Natus Vincere will face Astralis on July 14, and our website predicts this matchup. Should I bet yellow and black for success?
Our Na'Vi vs Astralis predictions and expert analysis
Na'Vi
Natus Vincere has not had great results in the tier-1 scene for a long time and could not move up to the first row of the world ranking. Therefore, after an unsuccessful performance at the major, it was decided to reshuffle the lineup.
Only s1mple and b1t remained from the old roster, while Aleksib, jL and iM became new players. However, it is not certain whether the yellow and black will be able to achieve significant achievements in such a composition.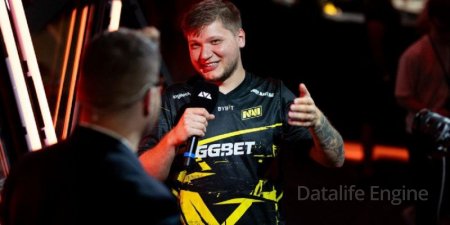 Astralis
Astralis is ranked 16th in the world rankings and of course has set itself the goal of getting into the top 10. By the way, their composition also did not remain unchanged. So gla1ve, who spent almost seven years in the main roster of "stars", was fired. 
Staehr, who had previously played in Sprout, was invited to take his place. The Danes recently managed to start in the open qualifiers of Gamers8, but after defeating ECLOT (16:11) they unexpectedly lost a duel with SAW (8:16) and ended their adventure.
Fakty Na'Vi kontra Astralis
Over 2.5 maps in total - three of the five matches between the teams took place on three maps.
Prediction of match totals
We don't think Natus Vincere should have a clear preference right now as the team hasn't really had time to play a single official game with the updated roster and will likely need more time to play. The skills of the Danes are on par with their counterparts, so we suggest checking their victory to have a good chance.
Our prediction is for Astralis to win at odds of 2.20 at
Mostbet
.