NIP vs Complexity. Prediction for BLAST Premier match
NIP will face Complexity on July 13th. What is the best bet in this match? Look for the answer in prediction.
Our predictions and expert analysis on NIP vs Complexity
NIP
NIP  are located on the 13th position of the world ranking. The team showed very unstable results in the season. She could look decent against the background of tier-1 rivals, but at the same time she usually did not go through the group stage at large tournaments.
After a long break, the "ninjas" took part in the Gamers8 open qualifiers, where they defeated the Hawks (16:9) and Eternal Fire (16:5), but in the final meeting they were defeated by SAW with a score of 15:19. It is noteworthy that there were no changes in the composition of the NIP.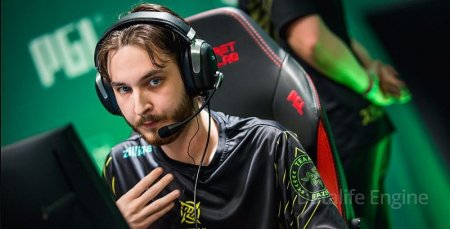 Complexity
Complexity is currently ranked 22nd in the world rankings. There has been a significant change in the team, because less than a month ago EliGE joined the team, replacing FaNg. In general, in such a roster, the team is able to achieve good results, especially considering that it has shown itself more or less well in recent events.
We emphasize that North Americans are still the most confident in the Overpass map, on which they currently have a 50% win rate.
NIP vs Complexity Facts
Total over 2.5 maps - the last two matches out of four with the participation of Complexity took place on three maps.
Game Totals Prediction
NIP showed far from stable results earlier, so we would not consider them clear favorites in this confrontation. Complexity made a good reshuffle, getting EliGE, with whom they may well show their best side.
Our prediction is that Complexity will win for 2.70 in
Mostbet
.