NIP vs Astralis. BLAST Premier match prediction
NIP will face Astralis on January 28th. Is it worth betting on the success of the Danes in this confrontation?
Our predictions and expert analysis on NIP vs Astralis
NIP
NIP at this championship look pretty good, but still lost in two out of three fights. Recall that the team was able to deal with BIG (2:0), but in both meetings with Natus Vincere lost with a score of 1:2. At the same time, for the second time, the Scandinavians played with a replacement in the face of maxster.
It is likely that the Swedes will play the next match with this player. In general, tactically "ninjas" are strong enough, but in individual skill they are inferior to many opponents.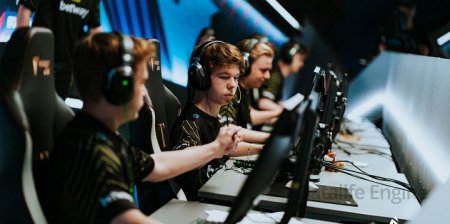 Astralis
Astralis previously showed mediocre results and could not perform consistently even on the tier-2 stage. The team has a strong line-up, but after several disastrous performances in a row, its composition is likely to change. We emphasize that within the framework of the current event, the Danes lost to Vitality (0:2) and Heroic - 1:2.
In the confrontation with their compatriots, the "stars" clung to the Inferno map, but on Mirage and Vertigo they could not take more than four rounds. It is noteworthy that all the players completed that match with negative indicators.
NIP vs Astralis Facts
Total over 2.5 maps: four out of five matches involving NIP took place on three maps.
Game Totals Prediction
NIP looked good in previous matches and lost twice on three maps to yellow-black. Previous meetings between the teams often ended in favor of the Scandinavians. We think that at the moment the "ninjas" are no worse than their counterparts and even with maxster in the roster they can prove their superiority. Our prediction is NIP victory for 2.20 in
Mostbet
.