PSG.LGD vs Team Spirit. Bali Major match prediction
On July 6, PSG.LGD will face Team Spirit. Who will be able to continue their way to the playoffs, and who will leave the tournament? We suggest that you familiarize yourself with prediction and the rate below.
Our predictions and expert analysis on PSG.LGD vs Team Spirit
PSG.LGD
PSG.LGD has not been the main favorite at every championship for a long time. The team has lost its form and is now struggling to achieve results. Nevertheless, the team was able to get into the upper bracket of the playoffs after a successful group stage from the fourth line in the table.
In the first match of the main stage of the Bali Major PSG met with one of the strongest opponents in the person of Liquid, having suffered a defeat with a score of 1:2. The team took their signature heroes, but could not use them because of the chic game of the competitor.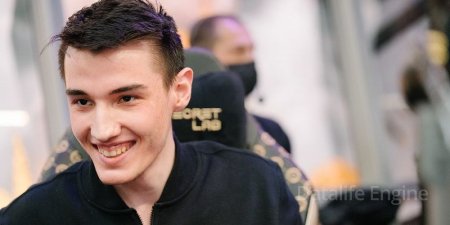 Team Spirit
Team Spirit remains one of the strongest teams in its region, due to which it continues to delight fans at major tournaments, but instability remains the main problem. Indeed, the Spirits were able to avoid relegation from the group stage, but it was not easy to get into the playoffs. Most of the meetings ended in a draw, which also speaks of an unstable game.
Indeed, one should not expect Spirit to win this tournament, but one should not write them off completely.
PSG.LGD vs Team Spirit Facts
2nd map: Spirit wins - in three out of four matches, Spirit won on the second map.
Game Totals Prediction
PSG.LGD, despite all the problems, look much stronger than their opponent in the upcoming match. The Chinese roster continues to surprise its opponents with non-standard heroes, and if it manages to take the initiative at the start, then it is almost impossible for the opponents to recoup. Spirit is unlikely to be able to outplay such a powerful competitor on lanes, so it's better not to take risks and bet in favor of the favorite.
Our prediction - PSG.LGD win at 1.60 in
Mostbet
.
Team Spirit obviously has a few tricks up its sleeve and will be able to surprise PSG.LGD on at least one map, which will allow them to compete for the series. So it is worth betting on total more.
Prediction - total over 2.5 maps for 1.92.