Liquid vs Tundra. Bali Major match prediction
On July 7, it will be possible to watch an interesting duel between Liquid and Tundra. Who will be in the final of the upper bracket? Our experts have prepared a prediction that will help determine the rates.
Our predictions and expert analysis on Liquid vs Tundra
Liquid
As it turned out, Liquid prepared well for the Bali Major and continue to please the fans with successful results. At the group stage, the team experienced difficulties, but in the end they managed to manage without defeat and advanced to the playoffs from the first position in the group A table.
Dadee "Liquid" met with PSG.LGD and this time it came to the third map again, where Liquid did not leave any chances to their opponent, having fully realized their idea of the pick.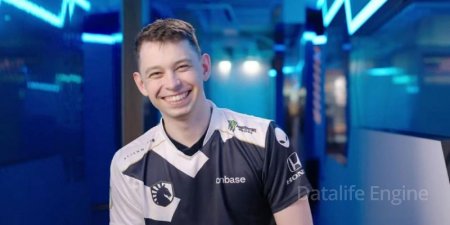 Tundra
Tundra has been unable to regain its former shape for a long time and is experiencing serious problems at every tournament, but this time the team prepared with a bang. The current aegis holder defeated Blacklist and Shopifu Rebellion, and all other fights ended in a draw, which was enough to get into the upper bracket.
In the first match of the playoffs, Tundra fought against BB Team, having suffered a dry defeat with a score of 0:2. But due to a violation of the BetBoom support rules, they were awarded a forfeit defeat and Tundra advanced to the next stage.
Liquid vs Tundra Facts
1st map: Liquid win - in five matches in a row, Liquid won on the first map.
Game Totals Prediction
Although Tundra advanced to the next stage due to a technical defeat of the opponent, it is definitely not worth expecting the team to advance further in the upper bracket. Ahead is one of the main contenders for victory in the tournament in the person of Liquid, so the team will obviously have a hard time. "Liquid" are in great shape and leave no chance for their opponents to win. We believe that it makes no sense to take risks, but it is better to make a confident bet in favor of a clear favorite with a minus handicap.
Prediction - Liquid win with handicap (-1.5) for 2.64 maps in
Mostbet
.
Tundra does not look like a competitive team in the upcoming match and it is hard to believe that the team is able to take at least one card from Liquid. So, as the second bet, we suggest choosing the total less.
Prediction - total under 2.5 maps 1.81.