Spirit vs Sprout. Prediction for ESL Challenger Match
As part of the ESL Challenger, a meeting between Spirit and Sprout will take place on December 12. Who will be stronger in this confrontation and what are the stakes to play today?
Our predictions and expert analysis on Spirit vs Sprout
Spirit
Spirit are in the 11th position of the world ranking. They significantly improved their position in the world after a successful performance at the Major and reaching the quarterfinals. After that, the team played only one official match within the ESL Challenger, in which they proved their superiority over HEET with a score of 2:1.
We emphasize that at the moment, on three maps at once, "spirits" have at least 80% winrate. The best in their asset are Nuke and Ancient. It is likely that they will take one of them as their pick in the upcoming meeting.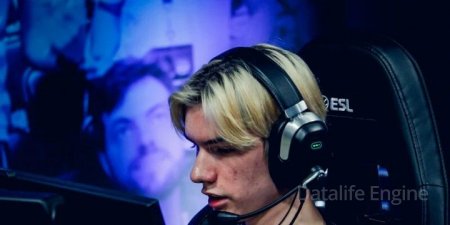 Sprout
Sprout are ranked 19th in the rankings, but they play exclusively at the tier-2 level. At the same time, the team does not differ in stable results, and recently it has been losing a lot. Recall that in the previous four matches, the Octopuses managed to deal only with ONYX Talents (2:1).
In the remaining matches, the Danes lost to Alternate Attax (1:2) and lost to Dynamo Eclot. Usually in the map pool, the team leaves the Overpass map, where they currently have a 58% win rate. The top scoring player on the roster is Staehr with 1.11 KDR.
Spirit vs Sprout Facts
Total under 2.5 maps: three out of five matches with Sprout took place on two maps.
Game Totals Prediction
Spirit outperform their rival in class and have been playing well lately. Sprout showed mediocre results even on the tier-2 stage and literally lost to Dynamo Eclot with a score of 0:2 in the last meeting. It is likely that in the upcoming confrontation with the "dragons" they will not be able to take a single map. Our prediction is Spirit's victory with a handicap (-1.5) on cards for 2.15 in
Mostbet
bookmaker.