LDLC vs Apeks. Prediction for CCT Central Europe Series 4 Match
Prediction and betting on LDLC vs Apeks, statistics, odds. As part of the CCT Central Euroepe on November 28, a duel between LDLC and Apeks will take place, and we will try to give an accurate prediction for it.
Our predictions and expert analysis on LDLC vs Apeks
LDLC
LDLC are ranked 113th in the world ranking. The team has not achieved any decent results for a long time and, in general, rarely held official fights. Recall that in the two previous meetings, the French were defeated by the Falcons (0:2) and Prodigy with a score of 13:16.
Now the team's strongest maps are Nuke and Dust2, on which he has 89% and 78% winrate respectively. However, on the other maps, the team shows, as a rule, a mediocre performance.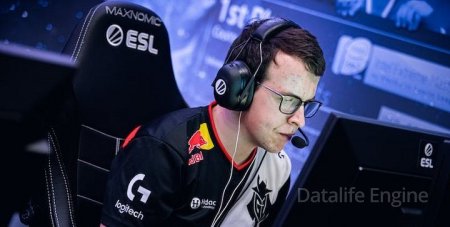 Apeks
The Apeks currently do not have a specific world ranking position, but have previously always performed on the tier 2 and tier 3 stages. For two months there were no changes in the line-up, but at the end of October it became known that shox was leaving the roster, and Michu was invited to replace him.
Note that the last official match of the European mix was held on September 23, when it lost to Enterprise with a score of 1:2. Thus, it is not known for certain what form the Apex is in at this stage.
LDLC vs Apeks Facts
Total over 2.5 maps: the last two matches between the teams took place on three maps.
Game Totals Prediction
Apeks looks preferable to their rival in terms of composition, although they have not held official fights for a long period of time. However, LDLC played very rarely and showed unstable results. We would not give a clear preference to the French. We think it's better to take the Apeks victory for a better odds. Our bet is Apeks victory for 2.10 in
Mostbet
bookmaker.