Alternate aTTaX vs LDLC. Prediction for ESL Pro League Match
Prediction and bet on Alternate aTTaX vs LDLC, statistics, odds. Alternate aTTaX will face LDLC on September 23rd. Is it worth taking the victory of the French? Look for the answer further in the expert's prediction.
Our predictions and expert analysis on Alternate aTTaX vs LDLC
Alternate aTTaX
Alternate aTTaX are outside of the top 200 in the world rankings and have only recently started playing with this roster. Note that the team played only two official matches and in both cases lost with a score of 1:2. At first, the Germans did not cope with schadE halt and lost to PACT.
It is worth mentioning that they left Ancient and Inferno twice in the map pool. It is quite possible that the team will take one of these maps as their pick in the upcoming match. So far, the best in the composition is PANIX, whose KDR is 1.26.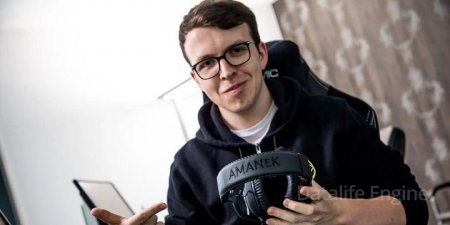 LDLC
LDLC took AMANEK a couple of months ago and from that moment they began to demonstrate a good game. The team developed a series of up to five victories in official matches, but failed in the final two meetings. Recall that she did not cope with Sangal (0:2), and also lost to JANO with a score of 0:2.
Nevertheless, the French managed to enter the top 100 of the world ranking, which means that this squad is able to progress. The team feels most comfortable on Nuke and Vertigo, where they have 50% and 67% winrate respectively.
Alternate aTTaX vs LDLC Facts
Total under 2.5 maps: the last three matches with the participation of LDLC ended with a score of 2:0.
Game Totals Prediction
LDLC has been showing more consistent results lately than the opponent, who only had two official fights and failed in both cases. The French not so long ago gave a series of five victories and dealt with strong opponents, so we suggest taking their victory with a score of 2:0. Prediction - LDLC win with a handicap (-1.5) on cards for 1.90 in bookmaker
Mostbet
.