Cloud9 vs Astralis. Prediction for Roobet Cup match
Prediction and bet on Cloud9 vs Astralis, statistics, odds. On June 24, we will have a duel between Cloud9 and Astralis, for which we will make a prediction.
Our Expert Predictions & Analysis on Cloud9 vs Astralis
Cloud9
Cloud9 are on the fourth line of the world ranking. The team is in great shape at the moment and had a great run at the last tournament in Dallas. Recall that she made it to the final, beating FaZe (2:1) and BIG (2:1) along the way, and in the decisive match she dealt dryly with ENCE with a score of 3:0.
Clouds also managed to play one match within this championship and played against Complexity. On the first map, they showed character and made a comeback (19:16), and on Dust2 they left their opponent no chance and won with a score of 16:7. We emphasize that now on many maps the Russians have more than 70% winrate.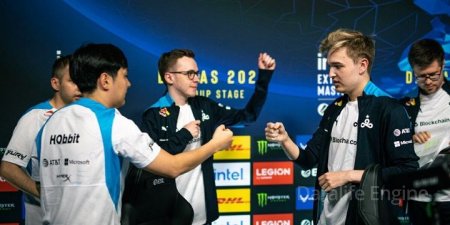 Astralis
Astralis are ranked 12th in the world ranking and have not been stable lately. Teams struggle to make it through the group stage in many tournaments, and sometimes end their performance in the early stages. Despite this, in the first meeting with Movistar Riders, the Danes still celebrated their success with a score of 2:0.
A cool game was demonstrated by BlameF and Farlig, who were the only ones to finish the match with positive results. One of the strongest cards in the assets of the "stars" is Overpass, where they have a 70% win rate.
Cloud9 vs Astralis facts
Total over 2.5 cards - Cloud9 played the last two matches out of four on three maps.
Game Totals Prediction
Cloud9 experienced some difficulties in the meeting with Complexity. Astralis, of course, have not shown good results lately, but still have a good winrate percentage on some maps, so, theoretically, they are able to cling to a victory on at least one of them. Moreover, in previous fights they dealt with the "clouds" many times. Our prediction - Astralis win with a handicap (+1.5) on cards for 1.70 in
Mostbet
.