LGD vs Gladiators. Prediction for the match The International
LGD will face Gaimin Gladiators on October 12th. Is it worth betting on the success of the "gladiators" in this confrontation? Look for the answer in prediction.
Our predictions and expert analysis on LGD vs Gladiators
LGD
LGDs have shown mediocre results over a long period of time. On the international stage, they have not demonstrated the results that fans expect from them for a long time. Plus, just a month ago, the main partner, PSG, refused to cooperate with the organization.
Note that at the last tournament, Riyadh Masters, the Chinese also did not show good results, losing to 9Pandas and PSG Quest with a score of 0:2.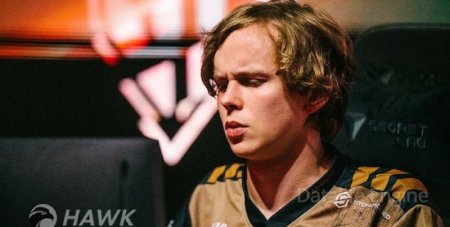 Gladiators
Gaimin Gladiators continue to hold the bar throughout the year and show great results on the tier-1 stage. The team, of course, has its ups and downs, but, on the whole, it almost always takes high positions and fights to get into the finals.
"Gladiators" at the last tournament, namely DreamLeague, lost to Entity Gaming in the first round of the playoffs, but showed a good level of play in the group stage.
LGD vs Gladiators Facts
1st map: GG wins - in the last three matches, GG won on the first map.
Game Totals Prediction
Gaimin Gladiators are not in their best form at the moment. This was shown by their performance in the previous tournament, where they finished in the opening stage of the playoffs. LGD also did not have stable results before, so it is likely that the upcoming meeting between the teams will end in a draw.
Prediction - draw for 2.20 in
Mostbet
.