G2 vs OG. Prediction for the BLAST Premier match
G2 will fight with OG on October 5th. Should you bet on the favorite's success in this fight? Look for the answer in our prediction.
Our predictions and expert analysis on G2 vs OG
G2
G2 Esports are among the top three teams in the world, but at the same time they show very unstable play. The team, as a rule, passes the group stage without problems, but stops either one step away from the title, or in the quarterfinals or semifinals.
For example, at ESL Pro League G2 played 1/4 against MOUZ, to whom they lost with a score of 1:2. It is noteworthy that on the decisive map m0nesy and the company suffered a real defeat and scored only seven rounds. The best maps in the team's assets are Ancient and Inferno, on which he has 80% and 62% win rate, respectively.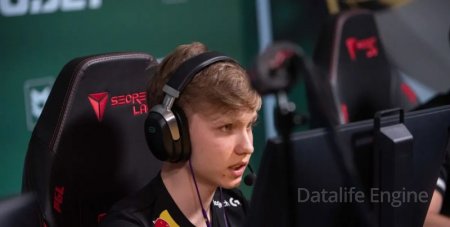 OG
OG occupy 39th place in the world rankings, although they were once in the top 15 and caused problems for tier-1 opponents. Now the team is showing poor results even on the tier-3 stage and can't recover. Note that in three previous meetings out of four she failed.
The Bulls couldn't cope with SAW (0:2), Fake Natty (0:2), and after defeating 00Nation (2:1) they again lost to Looking4Org - 0:2. They feel most confident on the Mirage map, but in meetings with powerful opponents they still experience a lot of problems even on their strong map.
G2 vs OG Facts
Total less than 2.5 maps - three out of four matches involving OG took place on two maps.
Game Totals Prediction
In this confrontation we expect an easy victory for G2. Of course, on the tier-1 stage the team hasn't been very stable lately, but OG have slipped a lot and now even at the tier-3 level they look pretty weak. In the last three matches out of four, they lost to rather weak opponents with a score of 0:2, so we suggest betting on a "clean" victory for the favorite.
Prediction - victory of G2 with a handicap (-1.5) on maps for 1.57 in
Mostbet
.