FaZe Clan vs MOUZ. Prediction for the ESL Pro League match
FaZe Clan will sort things out with MOUZ at the EPL tournament on September 27. Who to bet on in this fight? You will learn about this in prediction.
Our predictions and expert analysis on FaZe Clan vs MOUZ
FaZe Clan
FaZe Clan occupy sixth place in the world rankings. At recent tournaments they did not have good results and ended their performance, as a rule, in the early stages. If the team does not make any progress in the near future, then it is likely that there will be changes in its composition.
Previously, the "phases" dealt with Fnatic (2:1) not without problems, and in the confrontation with Natus Vincere for getting into the quarterfinals they lost with a score of 0:2, while they scored only four rounds on the Anubis map. Note that now only on two maps FaZe have more than 50% win rate.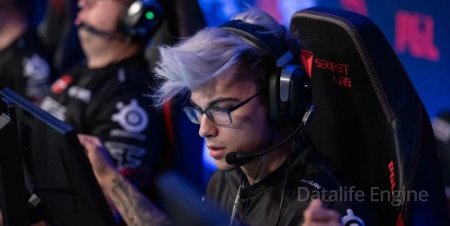 MOUZ
MOUZ rose to 11th position in the world rankings, but, of course, they want to be in the top five in the near future. The team demonstrates a fairly confident performance on the tier-1 stage and is not at all afraid of its opponents.
Just the day before, the "mice" proved their superiority over FURIA with a score of 2:0 and defeated the opponent on both maps, not allowing the Brazilians to take more than five rounds. In that match, Mauza took Mirage as their pick, where they had a 71% win rate.
FaZe Clan vs MOUZ Facts
Total over 2.5 maps - the last match between the teams took place on three maps.
Game Totals Prediction
In our opinion, MOUZ may well count on a favorable outcome for themselves in this confrontation. FaZe Clan are in bad shape and have not previously played well against strong opponents. Plus, this year the teams have already met, and then the "mice" were able to win with a score of 2:1.
Prediction - MOUZ victory for 2.15 in
Mostbet
.