G2 vs BIG. BLAST Premier Prediction
G2 will face BIG on January 20th. Who will prevail in this confrontation? You will learn about it in our prediction.
Our predictions and expert analysis on G2 vs BIG
G2
G2 Esports has been unable to find stability for a long time. They just had to take part in a major tournament, as they immediately gave out a terrible performance. Fortunately, by the end of the year the situation improved, and the team completed it on a series of four victories, and also won a trophy at the BLAST World Final.
In the decisive battles, NiKo and the company proved their superiority over FaZe Clan and Liquid, and in both cases they dealt with opponents with a score of 2:0. So far, the best map in the G2 asset can be called Nuke, on which they have not lost even once in three months.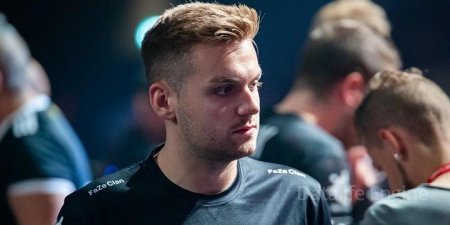 BIG
BIG are located on the 15th position of the world ranking and are currently balancing between tier-1 and tier-2 scenes. The team showed unstable results and, as a rule, alternated victories with defeats. As part of the last tournament, CCT Central Europe, the Germans defeated Young Ninjas (2:0), but in the confrontation with the same HAVU they lost with a score of 1:2.
However, there were no lineup changes for BIG, and tabseN continues to be the captain. It is noteworthy that only on the Mirage map the team has more than 50% win rate.
G2 vs BIG Facts
Total under 2.5 maps: three past matches between the teams took place on two maps.
Game Totals Prediction
G2 Esports, in our opinion, are now superior in class to their counterparts. BIG have not shown good results at the tier-1 level for a long time, so they can hardly surprise them now. G2 had a great big event at the end of last year, and if they play the same way, they will not leave the Germans a chance. Our prediction - G2 victory with a handicap (-1.5) on cards for 2.10 in
Mostbet
.