Entity Gaming vs Nigma Galaxy. Prediction for TI 2023 Qualifier match
Entity Gaming will face Nigma Galaxy on August 27 as part of The International qualifiers. What bet to place on this event?
Our predictions and expert analysis on Entity Gaming vs Nigma Galaxy
Entity Gaming
Entity Gaming showed unstable results throughout the season and looked mediocre at the tier-1 level. At major tournaments, as a rule, the team could not reach high positions, and often completed their performance at the group stage.
Note that at the last Riyadh Masters, which took place at the end of July, the team stopped at the Play-In stage, having been defeated in the final meeting by OG with a score of 0:2. Since then, there have been no more official Entity fights.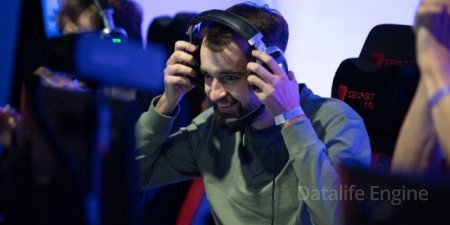 Nigma Galaxy
Nigma Galaxy have been performing on the tier-2 stage for a long period of time and cannot return to a high level. However, a couple of months ago, the team still managed by hook or by crook to get into the first division through replays.
By the way, "Nigma" this month took part in BB Online, where they dealt with Nemiga (2:0), and also proved their superiority over lvlUP with a score of 3:0, thus taking first place in the tournament. This victory could give additional confidence to Kuroky and the company in their abilities.
Entity Gaming vs Nigma Galaxy Facts
Total over 2.5 maps - two of the last three matches between the teams took place with a total over.
Game Totals Prediction
Nigma Galaxy had a good few fights in a row at the recent tournament. Entity Gaming hasn't hosted official matches for a long period of time, so it's unclear what form they are in at the moment. Given that the past meetings between the teams were held in an equal fight, we suggest betting on the success of Nigma.
Prediction - Nigma win for 1.95 in
Mostbet
bookmaker.