Virtus.pro vs OG. CCT Online Finals match prediction
Virtus.pro will face OG on August 7th. What is the best bet in this confrontation? Look for the answer in prediction.
Our predictions and expert analysis on Virtus.pro vs OG
Virtus.pro
Virtus.pro are ranked 14th in the world rankings, but they plan to gain a foothold in the top 10 by the end of this year. We emphasize that a little more than a month ago there was one change in the composition. So, the roster was replenished with mir, a fairly strong aimer.
At the moment, the "bears" are going to a series of seven victories in official fights, but at the same time they have not met with tier-1 opponents for a long time. Often VP picks Inferno and Ancient, where they have 75% and 100% winrate respectively.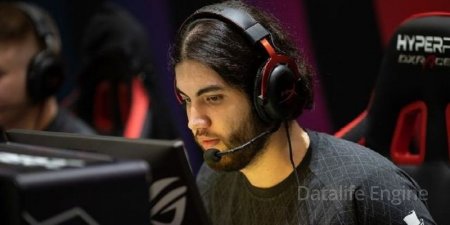 OG
OG are located on the 25th line of the world ranking. The team on the tier-1 stage shows rather weak results and is clearly far from its optimal form, so we can hardly expect anything supernatural from it in the near future.
However, after the failure at IEM Cologne, the bulls prevailed over SAW (2:1) and Aurora (2:1). It is noteworthy that on none of the maps the team has more than 50% win rate.
Virtus.pro vs OG Facts
Total over 2.5 maps - three past matches with OG took place on three maps.
Game Totals Prediction
We believe that the "bears" in this fight will prove their superiority over OG. Virtus.pro are in excellent condition and are on a long winning streak, while the Bulls have looked unconvincing in previous fights with SAW and Aurora. In addition, on many maps VP have a higher win rate.
Our prediction - VP win at 1.60 in
Mostbet
bookmaker.