SAW vs OG. Prediction for CCT Online Finals match
SAW will face OG on August 3rd. What to bet on in this confrontation? You can find the answer in our prediction.
Our predictions and expert analysis on SAW vs OG
SAW
SAW is currently ranked 28th in the world rankings. The team constantly performs on the tier-2 stage and does not differ in serious progress. At times, she demonstrates a good game and gives out a series of victories in official fights, but often alternates successful results with failures.
Not so long ago, the Portuguese were defeated in the CCT North Europe final by Spirit (1:2), and already within ThunderPick they lost to Sinners with a score of 0:2, while at their peak, the Anubis map, taking only six rounds. On the positive side, they have over 55% winrate on six maps at once.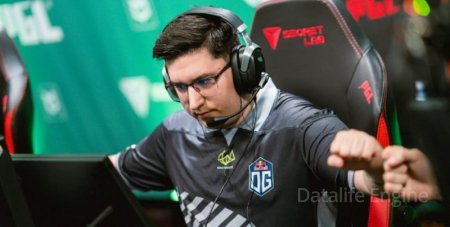 OG
OG have high goals for this season and certainly want to get a foothold in the top 10, but so far they are far from the top and occupy 25th place in the rankings. Plus, after the reshuffles in the line-up, the team can't find their game in any way and looks rather weak at the tier-1 level.
At the last IEM Cologne, the "bulls" could not get into the main stage and were defeated in the decisive matches by Vitality (0:2) and Natus Vincere (1:2). 
SAW vs OG Facts
Total over 2.5 - three out of five matches involving SAW took place on three maps.
Game Totals Prediction
We believe that SAW has a good chance in this confrontation. The Portuguese previously looked good at the tier-2 level and online can cause big problems for OG, who recently made replacements in the roster and have not yet had time to get used to them. Plus, on many maps, the Portuguese have a high win rate.
Our prediction - SAW victory at 2.40 in
Mostbet
bookmaker.