ENCE vs MOUZ. ESL Pro League Match Prediction
Prediction and bet on ENCE vs MOUZ, statistics, odds. ENCE will face MOUZ on September 16th. Enz were defeated in the last match. Will they be able to recover?
Our predictions and expert analysis on ENCE vs MOUZ
ENCE
ENCE so far have three points in their assets and claim to get into the playoffs. However, after a confident victory over HEET (2:0), the team unexpectedly lost to Heroic with a "dry" score. At the opponent's peak, she scored 13 rounds, and on Vertigo she limited herself to ten, while all the players ended the match with a negative indicator.
So far, the team clearly lacks teamwork, as evidenced by its uncertain play for the attacking side. At the moment, in many situations, the "entz" try to deal with the opponent due to their individual skill, but this is not always enough.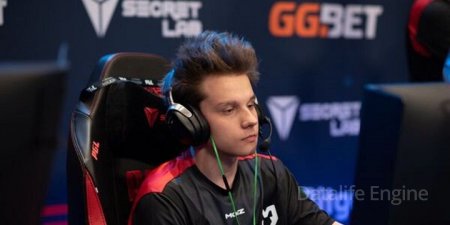 MOUZ
MOUZ are quite capable of getting into the main stage of the championship, but for this they need to get at least two victories. In the debut meeting with the same Heroic, the team achieved success with a score of 2:0, however, in the next match against Astralis, they failed with a score of 0:2 and were not like themselves.
At their peak, the "mice" were content with seven rounds and only on Nuke gave a worthy rebuff to the Danes, but still lost with a difference of two rounds - 14:16. xertioN and dexter were the worst players in that match, finishing it with -20 and -24 respectively.
ENCE vs HEET Facts
Total over 2.5 maps: the last match between the teams ended with the score 2:1.
Game Totals Prediction
MOUZ, in our opinion, should win in the upcoming meeting. They have already managed to more or less play together and are tactically better prepared, but ENCE are trying to win at the expense of individual skill. Mice have a wide map pool, so on many maps they are able to succeed. Our prediction - MOUZ win for 1.92 in
Mostbet
.