ENCE vs Vitality. Gamers8 match prediction
On August 20, ENCE will face Vitality in the grand final of the Gamers8 tournament. Who is better to bet on? Look for the answer in prediction.
Our predictions and expert analysis on ENCE vs Vitality
ENCE
ENCE are in their best form in the last six months and will hold their second grand final in a short period of time. Recall that at the last event, IEM Cologne, "enc" lost in the decisive match to G2 with a score of 1:3 and were completely unsure of their own abilities.
But at this championship, the team confidently went through strong opponents in the person of Cloud9 (2:0) and Heroic (2:0), so in the next final they should demonstrate a more meaningful game than before.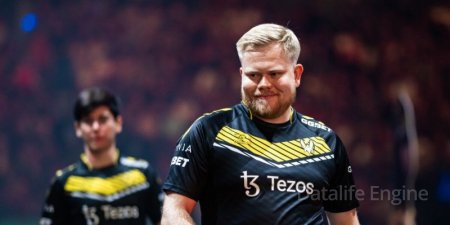 Vitality
Vitality is clearly eager to get to the first line of the world ranking, but for this they certainly need to win the upcoming match. At this event, the team shows itself from the best side and so far has lost only on one map against G2 Esports (2:1), and before that they literally defeated Natus Vincere with a score of 2:0.
Vitality is still most comfortable on Mirage and Anubis, where they have 73% and 75% winrate respectively, so these cards will appear in the upcoming meeting.
ENCE vs Vitality Facts
Total over 2.5 maps - the last two matches between the teams took place on three maps.
Game Totals Prediction
We think that Vitality this time will not miss the opportunity to win the title and get to the first line of the world ranking. Previously, they met with ENCE and lost to the opponent in an equal fight on three maps. The team has enough experience behind its back, so it must draw conclusions from that game and show its best CS.
Our prediction is Vitality's victory for 1.79 in
Mostbet
.