Cloud9 vs ENCE. Match prediction Gamers8
Cloud9 will meet with ENCE on August 18. What bet to make on this confrontation? Look for the answer in prediction.
Our predictions and expert analysis on Cloud9 vs ENCE
Cloud9
Cloud9 have shown quite good results lately, however, of course, they are still far from their ideal form. Note that in the framework of this championship, the team managed to deal with Fnatic and proved its superiority over them with a score of 2:0.
So, the "clouds" were able to beat the "fnatics" on Vertigo (16:14), and on Anubis they completely allowed the opponent to take only seven rounds. By the way, on Anubis, which they took as their pick, the team now has a 60% win rate.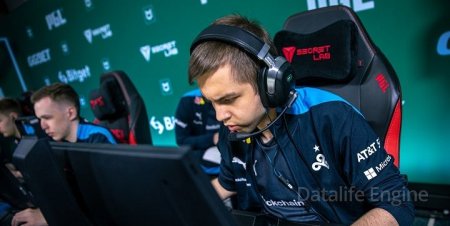 ENCE
ENCE played great at IEM Cologne and made it to the grand final. However, it is far from a fact that they will be able to continue to demonstrate a stable game, because before that they performed exclusively on the tier-2 stage. Nevertheless, in the opening match with Liquid, the Entz celebrated their success with a score of 2:0.
It is worth mentioning that they also took Anubis with their pick, so the likelihood of this map appearing in the upcoming confrontation is very high.
Cloud9 vs ENCE Facts
Total over 2.5 maps - two out of four matches involving ENCE took place on three maps.
Game Totals Prediction
The previous matches between the teams were held in an equal fight, so we would not give a clear preference to Cloud9 in this confrontation. Moreover, ENCE are in great shape now and have beaten powerful opponents before, so we would suggest taking their victory for such a coefficient.
Our prediction - ENCE victory for 1.95 in
Mostbet
bookmaker.