cybercats vs HF. Dota Pro Circuit match prediction
Cybercats on February 16 will sort things out with HF. What will be the outcome of this confrontation? You can find the answer in our prediction.
Our predictions and expert analysis on cybercats vs HF
cybercats
cybercats have been in bad shape for a long period of time and have a series of six defeats. They were able to interrupt it only in the last confrontation with X3, having dealt with the opponent with a score of 2:0. We emphasize that now the team is in sixth place in the overall standings and has three points in its assets. 
The team may well claim to maintain its position in this division, but it will no longer be able to get into the top division. Recall that before the meeting with X3, the "cats" also lost to Sigma.YNT (0:2) and YNT (1:2).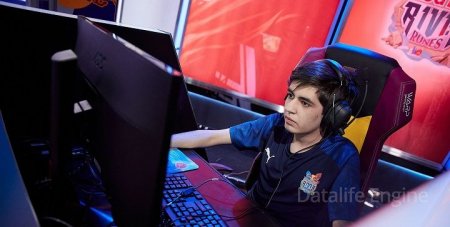 HF
HF are in an even worse position than the opponent. The team is in the last position of the standings and still has not earned a single point. We emphasize that, in general, in official matches the team is now on a string of six failures.
However, in the last two matches, she was able to impose a tight fight between PuckChamp (1:2) and Hydra (1:2) - opponents who are on the leaderboard. Considering that HF played only four fights at the event, they can still hold on to maintaining their registration.
cybercats vs HF Facts
Total over 2.5 maps: two past HF matches played on three maps.
Game Totals Prediction
Previously, HF always imposed a tight fight on cybercats and in past matches they often celebrated success. In addition, the team looked worthy against the background of powerful rivals PuckChamp and Hydra, therefore, in our opinion, it is capable of clinging to the first victory of the season. Moreover, the "cats" did not shine with stability earlier. Our prediction - HF win for 2.25 in
Mostbet
.