Grayhound vs Liquid. BLAST.tv Paris Major match prediction
On May 11, Grayhound will sort things out with Liquid at the Major. What to bet on in this match? Find out about it in prediction.
Our predictions and expert analysis on Grayhound vs Liquid
Grayhound
Grayhound are ranked 28th in the world rankings and are the strongest team in their region, but at the same time they usually perform mediocrely on the international stage. Nevertheless, for the first time in a long time, the team had a real chance to get into the main stage of the Major.
The Australians were able to beat only FORZE (16:14) and TheMongolz (16;10) before, but lost to Apeks (0:16) and also lost to NIP in the last match with a score of 0:2. Note that GH are most confident in Inferno and Ancient, where they have 86% and 80% winrate respectively and often take them with their pick.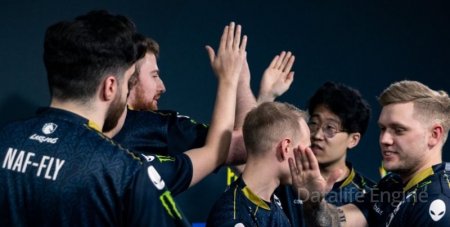 Liquid
Liquid are in the seventh position in the world rankings, but if they finish their performance at this stage, they can go beyond the top 10. Recall that the "liquid" started badly and suffered two defeats in a row from Apeks and FORZE.
Fortunately, the "horses" pulled themselves together in time and subsequently dealt with Fluxo (2:1), and also proved their superiority over Complexity with a score of 2:0. It is worth saying that in the previous meeting with the North Americans, all the players played with positive indicators.
Grayhound vs Liquid Facts
Total over 2.5 maps - two out of three matches with Liquid took place on three maps.
Game Totals Prediction
Liquid, of course, can be considered the favorite in this confrontation, since they really outperform their opponent in class. However, the game of "liquid" in this championship does not inspire confidence. Even in the confrontation with Fluxo, they managed to give away one card, and in the decisive duel right through, anything can happen. In addition, on many maps, the Australians can cause a lot of problems to the opponent. Our prediction - Grayhound win with a handicap (+1.5) on cards for 2.00 in
Mostbet
.