Cloud9 vs BIG, Prediction for BLAST Premier Spring match
Cloud9 will face BIG in the BLAST tournament. Who will be stronger on April 2?
Our predictions and expert analysis on Cloud9 vs BIG
Cloud9
Cloud9 are on the seventh line of the world ranking and are currently in great shape. The team goes on a series of six victories in official matches and usually confidently cracks down on opponents below their level.
"Clouds" in the last matches had to fight with NIP twice in various events. In both cases, the Russians got the victory with a score of 2:1, while dealing with the opponent on the decisive map without any problems. Their best maps right now are Mirage and Vertigo where they have 78% and 91% win rates respectively.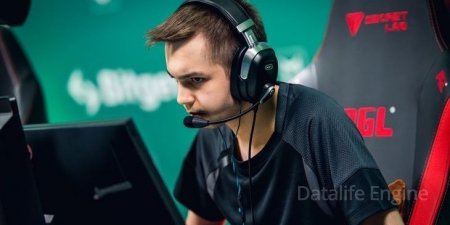 BIG
BIG are located on the 18th line of the world ranking and initially could not claim something serious. The team has not shown good results on the tier-1 scene for a long period of time, so matches with strong opponents are given to it with great difficulty.
However, the Germans had a fairly simple grid. Before that, they were able to deal with Rare Atom (2:1), and also proved their superiority over 9INE with a score of 2:1. It is noteworthy that now only on the Overpass and Mirage maps the team has more than 50% win rate.
Cloud9 vs BIG Facts
Total under 2.5 maps: three out of five matches involving Cloud9 took place on two maps.
Game Totals Prediction
Cloud9 are in top shape right now and are on a long winning streak. BIG previously experienced many problems even in meetings with tier-2 opponents, so today they are unlikely to give a worthy rebuff to the "clouds". Moreover, on many maps they have the lowest percentage of winrate. Our prediction - Cloud9 win with a handicap (-1.5) on cards for 1.95 in
Mostbet
.