BIG vs FaZe Clan. Prediction for the Roobet Cup match
Prediction and bet on BIG vs FaZe Clan, statistics, odds. BIG will take the fight against FaZe Clan on June 30th. Will the Germans have chances in this confrontation?
Our Expert Predictions & Analysis on BIG vs FaZe Clan
BIG
Before the start of this tournament, BIG showed mediocre results and could not find stability, but now they have gained optimal shape. The team has been at the bootcamp for a long time, so it's not surprising that they have found mutual understanding. We emphasize that in the last four fights she celebrated success.
The Germans beat Entropiq (2:1), FaZe Clan (2:1) and Eternal Fire (2:1). In the last match, they proved their superiority over Cloud9 with a score of 2:0, playing with k1to as a substitute. It is worth saying that on none of the maps the team currently has more than 60% win rate.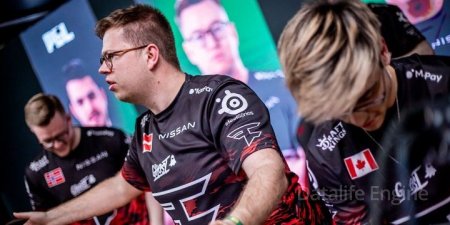 FaZe Clan
FaZe Clan are gradually recovering and gaining good shape. The team does not play as confidently as before, but still gets to the finals of major tournaments. Note that in this championship the phases had to deal with such powerful opponents as OG (2:1), ENCE (2:0) and Astralis - 2:1.
In the confrontation with the Danes, the European mix was defeated on the starting map, but pulled himself together and won the victory on the remaining two maps without any problems, without giving the opponent more than 11 rounds.
BIG vs FaZe Clan facts
Total over 2.5 cards - two out of three matches between the teams took place on three maps.
Game Totals Prediction
We think that the fight will be tense for both teams. BIG got in good shape during this tournament and, more importantly, they have already proved their superiority over FaZe Clan in the past. If BIG's shooting is top notch, as they were against Cloud9, they'll definitely fight for the win. Our prediction - BIG win for 2.90 in
Mostbet
.