forZe vs Movistar Riders. Prediction for the ESL Challenger match
forZe will meet Movistar Riders on November 7. What to bet on in this fight? You will find out about this in our prediction.
Our predictions and expert analysis on forZe vs Movistar Riders
forZe
forZe are now in 38th position in the world rankings. The team has not shown the best results lately and has often lost. Let us remind you that in three previous matches out of four she also failed and was able to deal only with PGE Turow (2:0), but in the next match with EYEBALLERS she lost with a score of 1:2.
It is noteworthy that the best map of the Russians is Nuke, on which they have a 77% win rate, but on many other maps they have achieved no more than 50% of victories.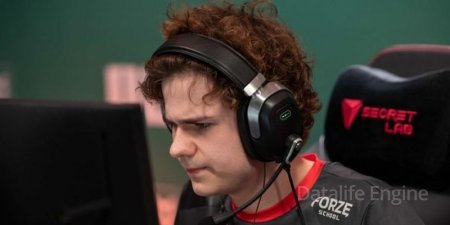 Movistar Riders
Movistar Riders are currently actively searching for a fifth player to join the squad. The team ranks 21st in the world rankings and shows pretty good results at the tier-2 level. However, recently the team has been alternating successful matches with defeats and has been unable to find stability.
Not long ago, in one of the tournaments, the "horsemen" lost to Monte (0:2), but in the confrontation with another Ukrainian team, namely IKLA, they celebrated success with a score of 2:1.
forZe vs Movistar Riders Facts
Total over 2.5 maps - three out of four matches involving forZe took place on three maps.
Game Totals Prediction
forZe are not in the best shape at the moment, but most of the previous head-to-head matches against Movistar Riders ended in their favor. In addition, the "horsemen" currently do not have a permanent fifth player in the lineup and have recently alternated between successful matches and defeats. Based on this, we suggest betting on the formal favorite.
Prediction - victory forZе for 1.70 in
Mostbet
.