BB Team vs Virtus.pro. Prediction for The International match
On October 27, BB Team will sort things out with Virtus.pro in the lower bracket of the playoffs. What is the best bet in this confrontation?
Our predictions and expert analysis on BB Team vs Virtus.pro
BB Team
BB Team  showed good results in their region, and looked pretty good on the international stage. The team is not performing perfectly at this championship and lost in the play-off match to 9 Pandas (1:2), but after that they played two good matches.
First, the CIS team dealt with Keyd Stars (2:0) without any problems, and then proved its superiority over Talon with a score of 2:1, while all maps in that match lasted more than 50 minutes. Nightfall, who managed to play on Sven, Muerta and Phantom Lancer, felt more or less comfortable on all maps.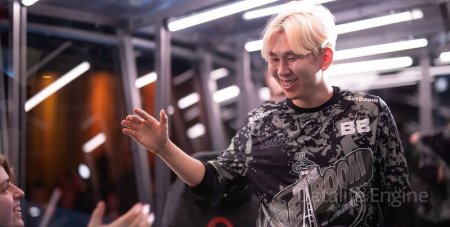 Virtus.pro
Virtus.pro assembled their roster after a series of disastrous performances, and in the CIS region the team did not show the best results even after replacements. But the "bears" prepared well for The International and so far have achieved a clearly better result than they themselves expected.
Note that VP managed to get into the upper bracket of the playoffs, where they lost to Spirit (1:2), but in the second round of the lower bracket they beat Entity Gaming with a score of 2:0. And if on the first map they experienced difficulties in the confrontation with the "entity", then they completed the second map in their favor in literally 30 minutes.
BB Team vs Virtus.pro Facts
Total less than 2.5 maps - the last three matches between the teams ended with a score of 2:0.
Game Totals Prediction
Throughout the season, BB Team, as a rule, did not experience any problems when meeting with Virtus.pro. In the last three matches, BB celebrated success with a score of 2:0. The Bears performed well in previous meetings at this championship, but are unlikely to be ready to advance to the next round. Moreover, in the last four games BB lost only once.
Prediction - victory of BB Team for 1.55 in
Mostbet
.