Apeks vs Na'Vi. Prediction for the ESL Pro League match
Apeks will meet with Natus Vincere on September 14. What to bet on in this confrontation?
Our predictions and expert analysis on Apeks vs Na'Vi
Apeks
Apeks from time to time demonstrate good results on the tier-1 stage, but most of the time, of course, they perform at the tier-2 level. The team currently ranks 14th in the world rankings, but it will be very difficult for it to prove itself within the framework of this championship.
Let us emphasize that the European mix found a simple opponent in the opening match in the person of M80 and dealt with him without any problems with a score of 2:0, while giving 15 rounds on the first map, and limiting it to only three on the second map.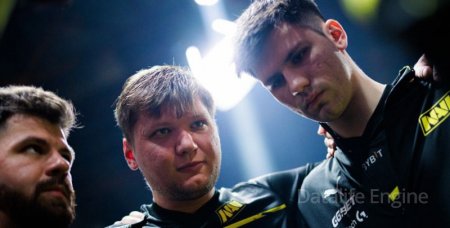 Na'Vi
Natus Vincere is in ninth position in the world ranking. Before this, the team was unable to show the game that fans expect from it. Enough time has passed since the changes in the lineup, so at the upcoming tournament the yellow-blacks must produce results, otherwise subsequent reshuffles will not be long in coming.
By the way, in their first match at the tournament, "Born to Win" did not play confidently, although their opponent was 5yclone. On Inferno, Na'Vi gave the Chinese 11 rounds, and on Mirage they allowed their opponent to take as many as 12 rounds.
Apeks vs Na'Vi Facts
Total over 2.5 maps - Two out of four matches with NAVI took place on three maps.
Game Totals Prediction
Natus Vincere are not in the best shape at the moment, as they showed in the last match with 5yclone. The yellow-blacks played, to put it mildly, imperfectly against an obvious outsider. In addition, Apeks know how to play against strong opponents and cause them a lot of problems. It is likely that in the upcoming confrontation the European mix will be able to prevail at its peak.
Our forecast is Apeks victory with a handicap (+1.5) on maps for 1.60 in
Mostbet
.